At Wadsworth Financial Consulting, our sole focus is YOU.
---
Focusing on assisting residents and their families throughout the greater Baltimore, Annapolis and Washington, D.C., area, we help clients design creative retirement strategies designed to lower their stress and increase their confidence so they can truly enjoy their lives. We call this process "Smooth Sailing Retirement."
We believe a successful and enjoyable retirement is based upon the amount of confidence you have about the safety and longevity of your retirement income. In order to transition from working full time to living in retirement with confidence, you may also change your investment strategy and risk exposure from pure growth to income longevity, asset preservation and moderate growth. This essential change in investment strategy can help reduce the feelings of anxiety and increase confidence as you pursue the goals and dreams you have worked so hard to achieve.
The "Best in Severna Park," promoted by the Severna Park Voice, polls local residents to choose the best businesses in their area. This is an unpaid acknowledgement. MAS, AEWM, and Jeffrey Wadsworth are not affiliated with the Severna Park Voice.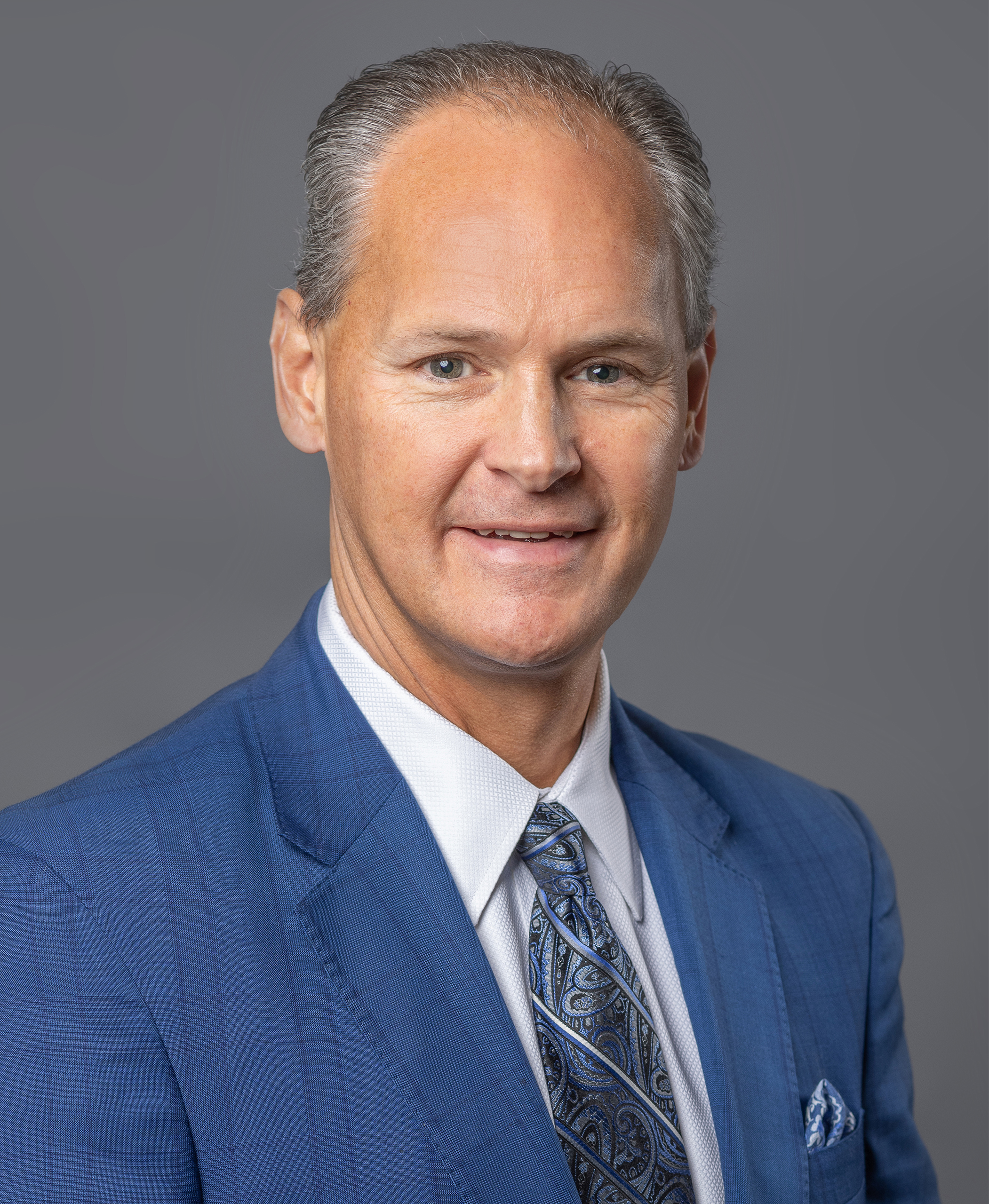 Jeffrey M. Wadsworth,
MBA, CFP®

President | CEO | Financial Advisor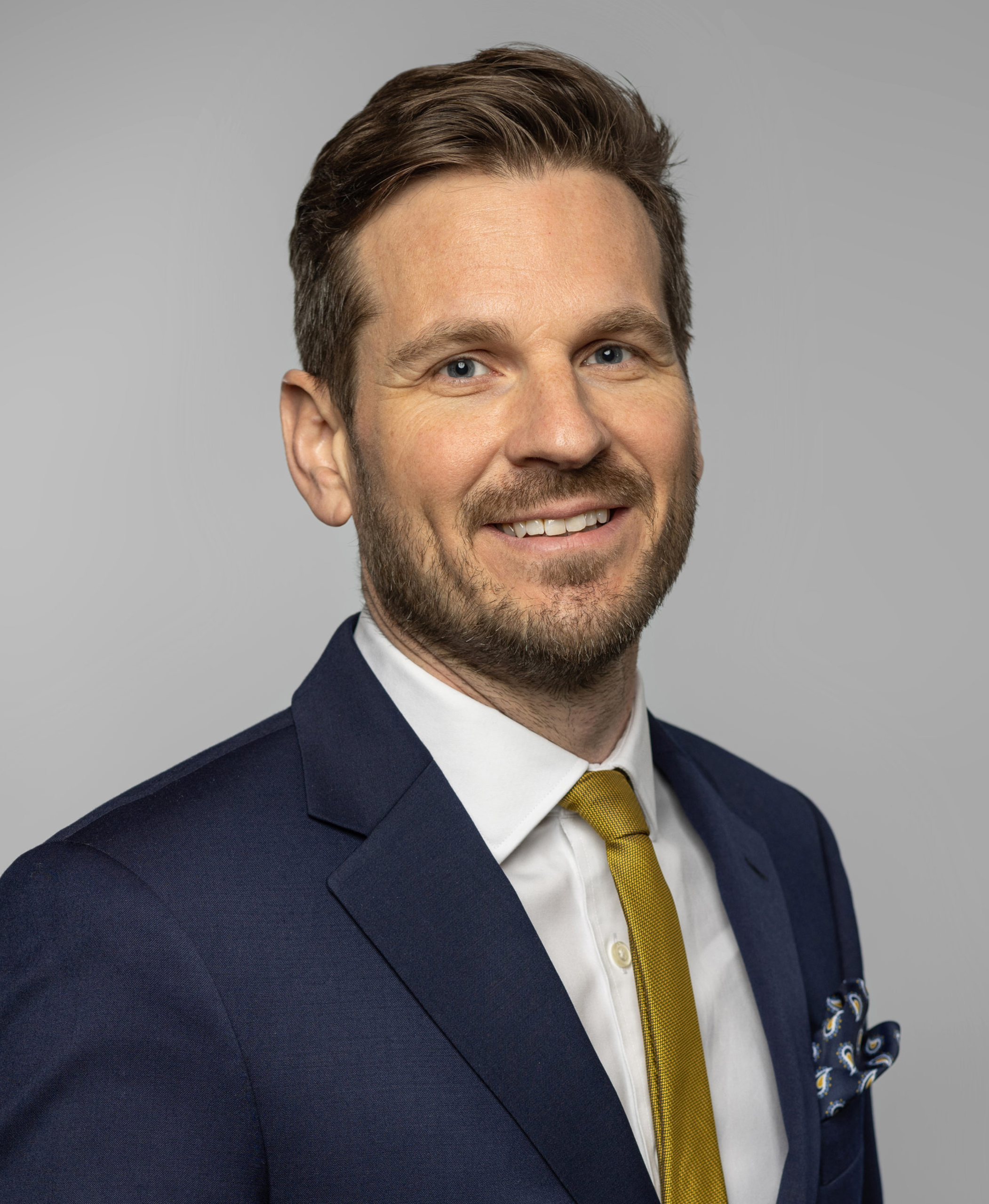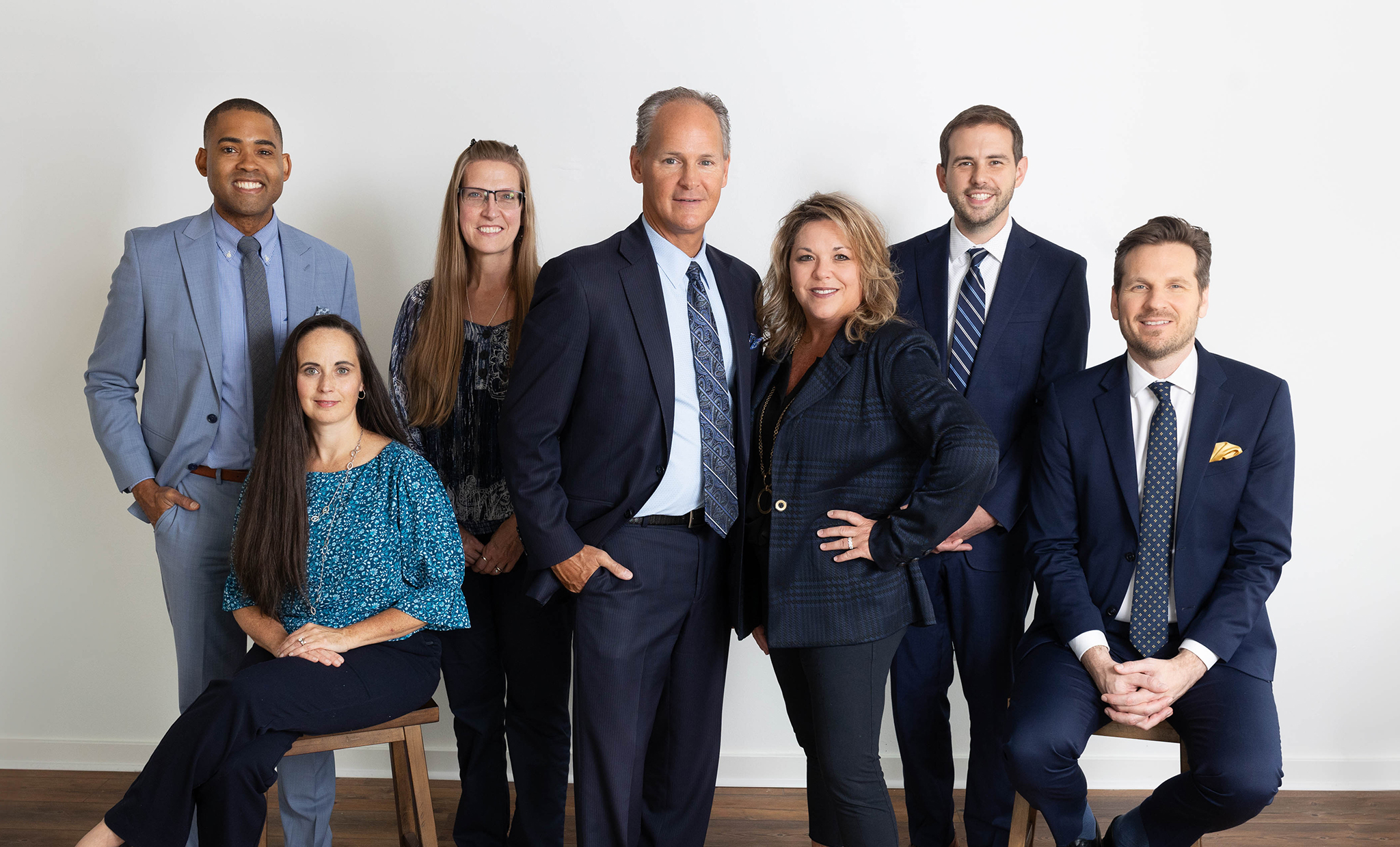 Our Team
---
Our team is here to assist you throughout your retirement process.
Our staff, pictured above (left to right), includes:
Dax Clinkscale Operations Manager
Amber Allen Client Service Coordinator
Ruth Vaugh Director of Client Experience
Jeffrey M. Wadsworth President | CEO | Financial Advisor
Lisa Wadsworth Vice President | COO
Tim Agnolutto Director of Marketing | Client Relations
Mark Donaldson Financial Advisor